Profile

neverwantedtobesith's Journal
Free Account
Created on 2016-12-23 22:25:25 (#2576622), last updated 2017-01-12 (36 weeks ago)
0 comments received, 812 comments posted
1 Journal Entry, 0 Tags, 0 Memories, 15 Icons

About
| | |
| --- | --- |
| Name: | Garth'zel or Darth Imperious |
| | |
| | |
| | |

Mini Bio
Garth'zel's story follows the storyline of the Sith Inquisitor from Star Wars: The Old Republic.
The wiki does an excellent job of explaining it
here
.
While he never wanted to be a Sith, he liked staying alive more than he wanted not to be one. So he clawed his way to the top in order to survive; helping people when he could, regretting it when he couldn't. Although while he's fundamentally a decent person, even if his years as a Sith have put some definite cracks into it, he's still a
Sith
and will fuck up the shit of anyone stupid enough to piss him off.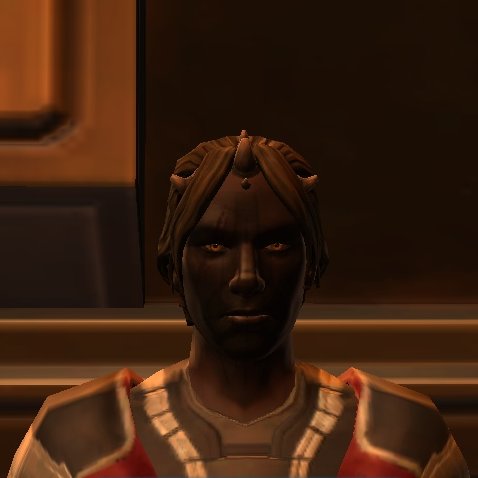 People
[View Entries]

Communities
[View entries]

Member Of (2):

Subscriptions (4):

Administrator Of (0)

Feeds
[View Entries]

Subscriptions (0)

Linking
To link to this user, copy this code:
On Dreamwidth:
Elsewhere: